That's how i feel, since today.
Here's for the ones that finally realized that he never gave a crap about them. Here's for the time that he broke your heart . This is for those days spent trying to hold back the tears, and the tears that turned into anger, then disappointment. Here's for us girls who finally realized that we deserve better. This is for those confusing days, when you miss him & want nothing...
Im feeling supersonic, give me gin and tonic…
"I'm not crazy I'm just a little unwell…"
Uhhh... →
Watch
A Small Silent Film About Death
"I thought I'd run you down for the weight you left on me.."
You know what I hate/like?
When I'm dancing like and some creep comes up behind me and dances like And I turn around like And he's like And I'm like And I walk away like And he play's it off like and then I see a fine shawdy dancing like And I'm like and I go over to him and we start dancing like and then a bad ass song comes on, and we're like And the rejected guy looks at me like ...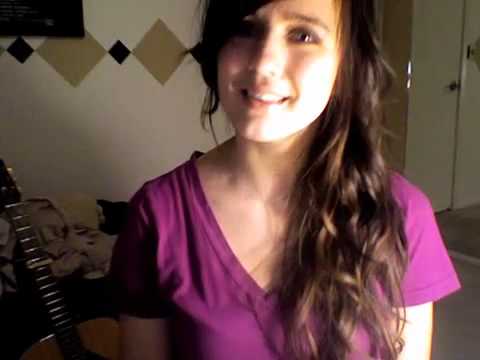 Awww that nearly made me cry ;(
10th grade As I sat there in English class, I stared at the girl next to me. She was my so called "best friend". I stared at her long, silky hair, and wished she was mine. But she didn't notice me like that, and I knew it. After class, she walked up to me and asked me for the notes she had missed the day before and handed them to her. She said "thanks" and gave me a...
Do it
Day 1 — Your Best Friend Day 2 — Your Crush Day 3 — Your parents Day 4 —Your sibling  Day 5 — Your dreams Day 6 — A stranger Day 7 — Your Ex-boyfriend/girlfriend Day 8 — Your favorite internet friend Day 9 — Someone you wish you could meet Day 10 — Someone you don't talk to as much as you'd like to Day 11 — A Deceased person you wish you could talk to Day 12 — The person you hate most Day 13 —...
Watch
MEAN DISNEY GIRLS. OMG this is genius. im like.. wow hahaha mazing <3
Bathroom
Sometimes crazy things happen in bathrooms sometimes your the one doing the crazy thing… More people should engage in public acts of lust and less people should engage in private thoughts of fear! Do it you know you want to… ;)